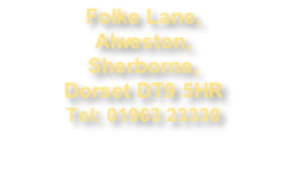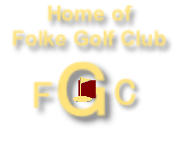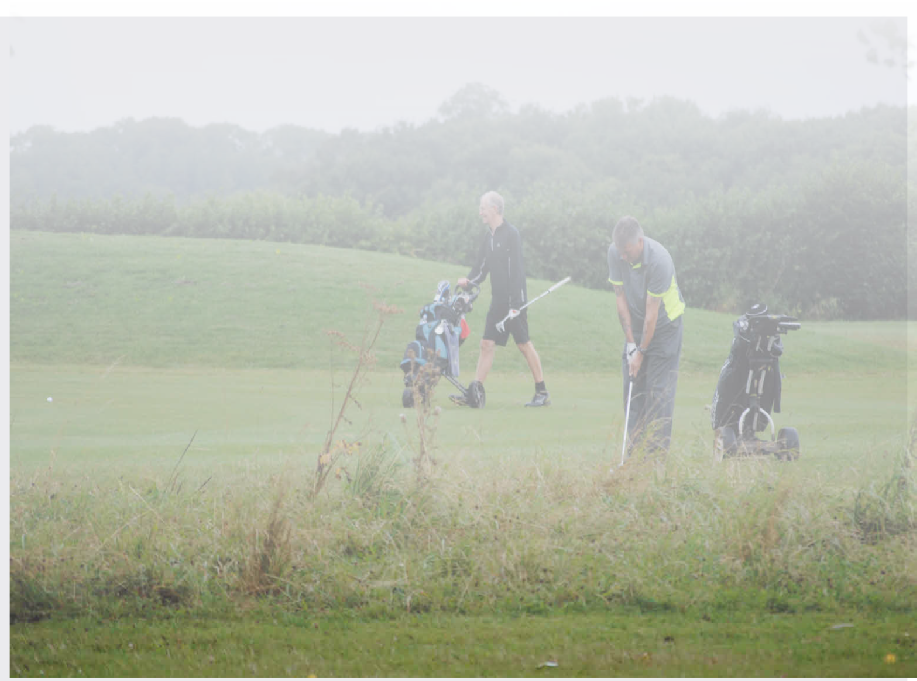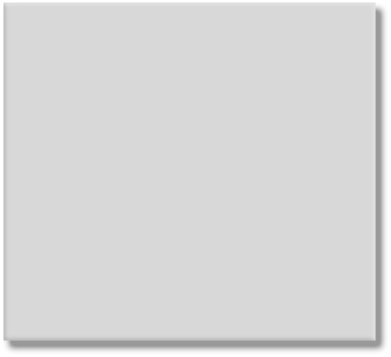 On-Line Competition Entry Form
(Folke Golf Club Members Only)
On-Line Entries can be submitted for the monthly Sunday Medal Competitions
The Online Entry for the Medal should be submitted before 12:00 noon on the Friday prior to the competition.
To enter the monthly medal competition fill in the form below, click "Submit" and follow the on-screen instructions

This page provides information on forthcoming events and reports of club activities. Follow the links for further details where shown.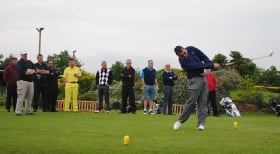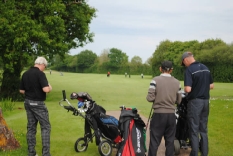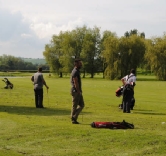 Knockout Competitions
The delayed final of the Senior Winter Knockout between Terry Cotton and Harry Eden was played on 25 May. After a hard fought contest Harry came out the winner by 2 & 1. Well done Harry and big congratulations to both Finalists.

Tiger Trophy Competition
Congratulations to Terry Cotton on his 2016 Tiger Trophy win. See the results page for the detailed scores of the latest round of the Tiger Trophy competition and click HERE to see the 2017 leader board.
Photos from 2016 Championship day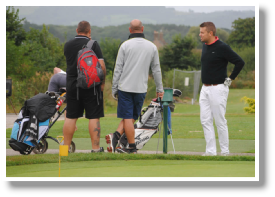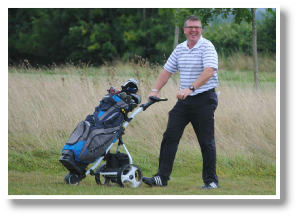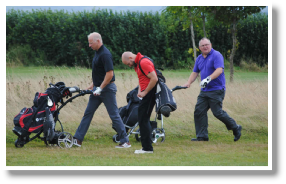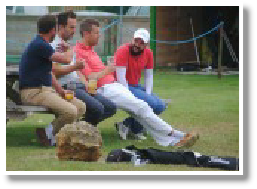 Daily Mail Foursomes (Round 3)
Once again our gallant heroes did us proud with a great win in round three of the Daily Mail Foursomes at Rushmore on 12 May. George Taylor and Ian Tinsley fought a tough battle in a contests that swung both ways. Folke were 3 up after 6 holes and all square after 10. The pattern repeated with our boys going 3 up again before a string of birdies squared the match with two holes to play. Folke won the 17th but a birdie levelled the score again on the 18th. The victory was finally sealed on the first extra hole with some great play from the Folke duo. Well done Ian and George and good luck in round 4 at Came Down on 3 June.
2017 Weekend Away
The 2017 venue is Marriatt St. Pierre, Chepstow, Friday 29 September to Sunday 1 October. 18 holes each day with dinner bed and breakfast. The cost is £275 and there are 20 places reserved. The Entry Sheet is on the Notice Board and the initial £54 deposit must be paid by end of April when the numbers will be confirmed with the Venue.
2017 Day Away
The venue for the 2017 day away is Farrington Park, Somerset on Friday 9 June. The Cost is £50 for Bacon Roll/Coffee, 9 Holes Golf, Chips and Sandwich Lunch, 18 Holes golf pm followed by a two course evening meal. The Entry Sheet is on the Notice Board .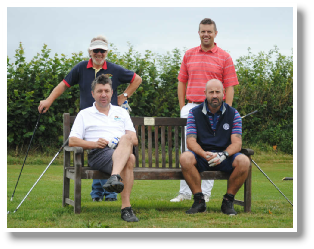 2017 Summer Knockouts; The Club and Senior Summer Knockout Draws are on the Notice Board and can be seen by clicking on the Icons below.
Senior Finalists
Terry and Harry