Web Design By Geoff Bannister at Plover Media © All Rights Reserved. Version 11.0.0 (X8) Dec 2015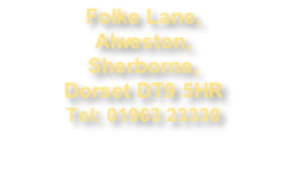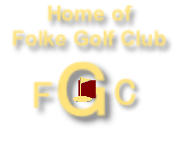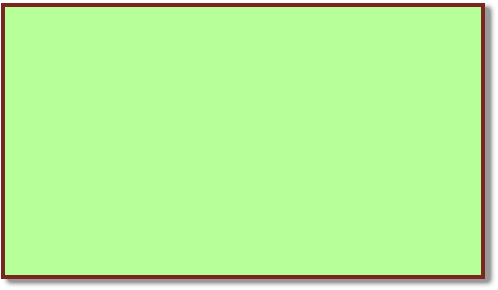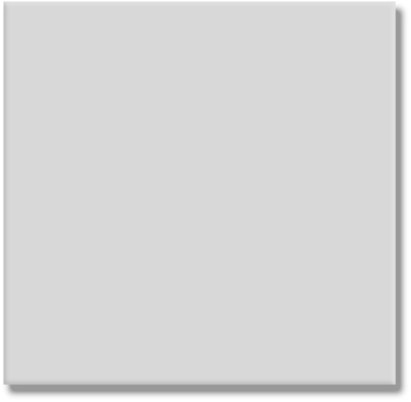 On-Line Competition Entry Form
(Folke Golf Club Members Only)
On-Line Entries can be submitted for the monthly Sunday Medal Competitions
The Online Entry for the Medal should be submitted before 12:00 noon on the Friday prior to the competition.
To enter the monthly medal competition open the email application by pressing the button below. Fill in the requested information and send the email.

This page provides information on forthcoming events and reports of club activities. Follow the links for further details where shown.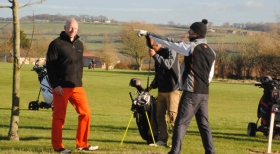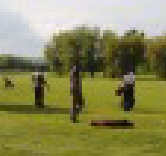 Tiger Trophy Competition
The 2018 Tiger Trophy Competition is well underway and the latest results can be seen on the results page Click HERE to see the 2018 leader board.
Knockout Competitions
Congratulations to John Swain and George Taylor, winners of the Club and Senior Winter Knockout competitions and commiserations to runners up Lee Smith and Peter Gibson.

Club Committee Meeting
The Club Committee Meetings are held at Folke on a Wednesday evening each month.To see the notes from the latest meeting and date and time of the next meeting click HERE. For reference, a copy of the Minutes is posted on the club Notice Board.

Friday Eclectic Competition
This competition is now completed and the overall winner is Darren Marsh. Congratulations to Darren winner of this inaugural competition.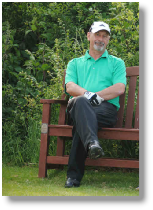 DCGU Inter-club Championships Congratulations to two of our finest - Roger Harvey won the category 4 championship and John Swain who came third in the Category 3 competition.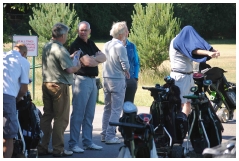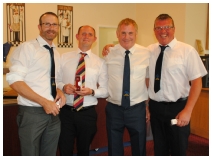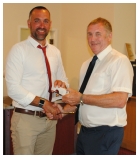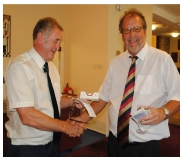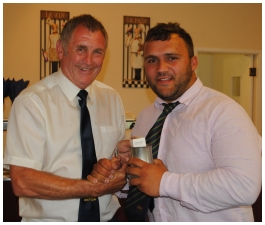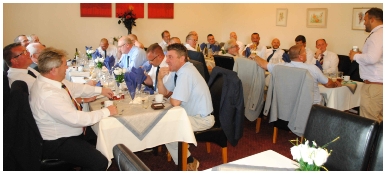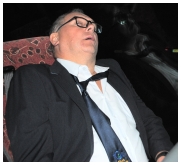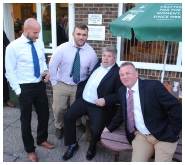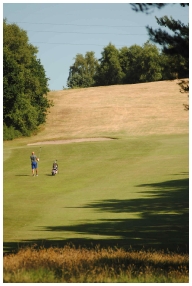 Bowmaker Winners
Simon, Ben and Gary
NTP 18th -
Stuart Beardsley
Travellers Tankard Winner
John Swain
3rd Place
Martin Blatchford
A good but exhausting
day was had by all!
2018 Weekend Away
The 2018 Weekend Away will take place at the Whitsand Bay Hotel, Cornwall, on Friday 21 to Sunday 23 September. The itinerary is as follows: Friday: 18 Holes at 1:00 pm, Dinner, B & B. Saturday: 18 holes at 10:30 am, Dinner B & B, Sunday: 18 Holes at 10: 30 am. Sixteen places are available and all the places have now been allocated.
2018 Day Away - Knighton Heath Golf Club on Friday 22 June

Club and Senior Championships
The Club and the Senior Championships took place on Sunday 2 September on a mild and warm Autumn Day. The Club match consisted of 2 eighteen hole rounds and the Senior match was 1 eighteen hole round. Two sets of results - the gross and the Net scores were recorded for each competition and the detailed results can be seen on the results page. The player with the lowest gross scores in the Club championships was Andy Harris 3 strokes clear of brother Steve, and Ian Tinsley won the Senior Champs by two shots from George Taylor. The two lowest net scores in the two competitions were Andy Harris and George Taylor.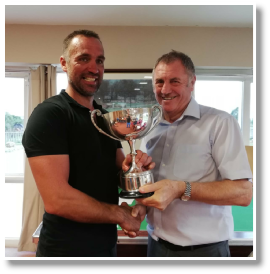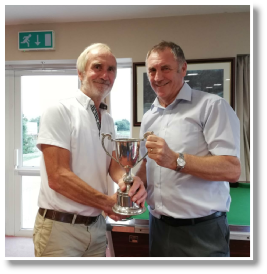 Club Champion
Andy Harris
Senior Champion
Ian Tinsley


Check the status of the winter knockout competitions by clicking on the above links