Web Design By Geoff Bannister at Plover Media © All Rights Reserved. Version 11.0.0 (X8) Dec 2015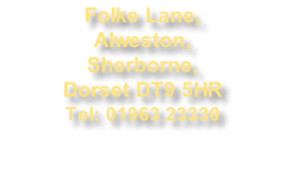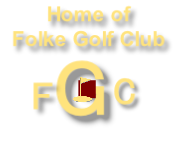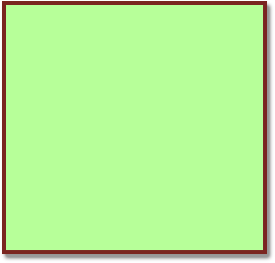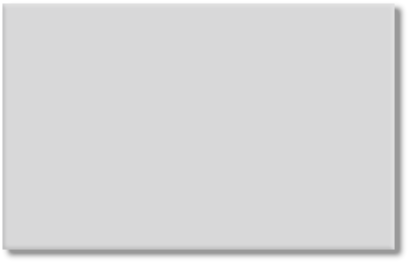 On-Line Competition Entry Form
(Folke Golf Club Members Only)
On-Line Entries can be submitted for the monthly Sunday Medal Competitions
The Online Entry for the Medal should be submitted before 12:00 noon on the Friday prior to the competition.
To enter the monthly medal competition open the email application by pressing the button (right). Fill in the requested information and send the email.

This page provides information on forthcoming events and reports of club activities. Follow the links for further details where shown.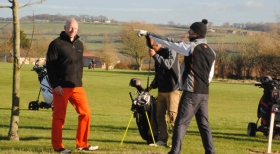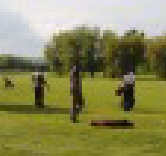 Tiger Trophy
The 2018 Tiger Trophy Competition is well underway and the latest results can be seen on the results page Click HERE to see the 2018 leader board.
Club Committee Meeting and Annual General Meeting
The Club AGM will be held on Sunday 13 January at 3:00pm. All Club members are requested to attend this important event where the officials for 2019 will be appointed and the general day to day running of the club will be discussed. It provides the opportunity for everyone to have their say so please make a note in your diary.
The Club Committee Meetings are held at Folke on a Wednesday evening each month.To see the notes from the latest meeting and date and time of the next meeting click HERE.

Club and Senior Championships
The Club and the Senior Championships took place on Sunday 2 September on a mild and warm Autumn Day. The Club match consisted of 2 eighteen hole rounds and the Senior match was 1 eighteen hole round. Two sets of results - the gross and the Net scores were recorded for each competition and the detailed results can be seen on the results page. The player with the lowest gross scores in the Club championships was Andy Harris 3 strokes clear of brother Steve, and Ian Tinsley won the Senior Champs by two shots from George Taylor. The two lowest net scores in the two competitions were Andy Harris and George Taylor.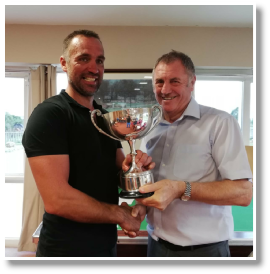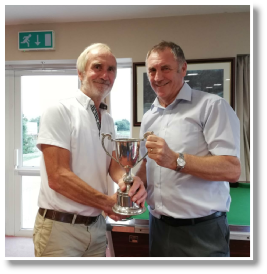 Club Champion
Andy Harris
Senior Champion
Ian Tinsley


Check the status of the winter knockout competitions by clicking on the above links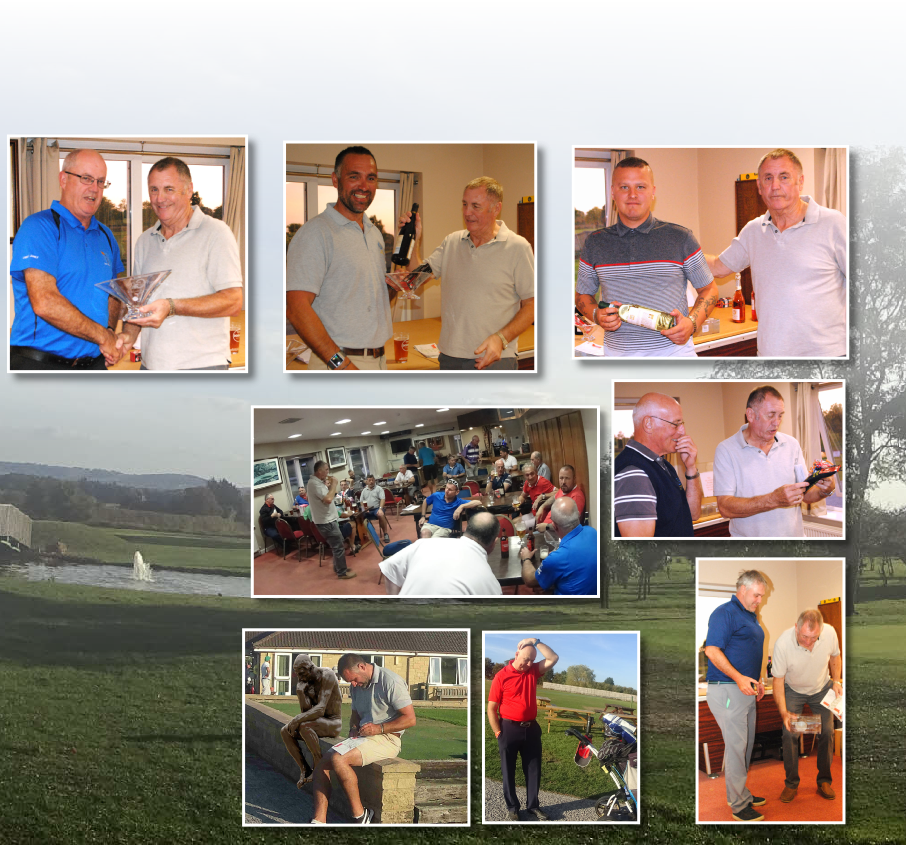 Club Captain's Day - 29 September
Over 30 players took advantage of the warm autumn sunshine to play in the Captains Stableford. With the greens recovered from their autumn coring and just a light breeze conditions were ideal for some good scores. And so it proved to be. When the scores were added up the winner with 41 points was Reg Whitelock on countback from Club Champ and Weekend Away winner Andy Harris. In third place was Daniel Tuffin with 37. Big thank you to Lisa for the Buffet and all the centre staff and, of course, to Captain Terry who organised the day and extracted loads of money for the BHF.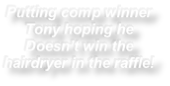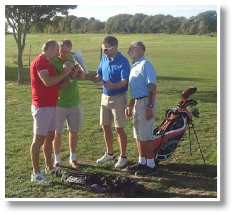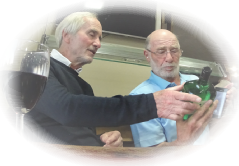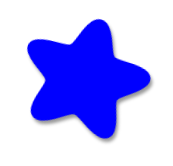 The Entry Form for the Christmas Stableford and Club Draw is on the Notice Board. Please add you name to take part in the club Christmas festivities

Hot Pies and pasties will be available if ordered prior to teeing off.