 On-Line Competition Entry Form
(Folke Golf Club Members Only)
On-Line Entries can be submitted for the monthly Sunday Medal Competitions
The Online Entry for the Medal should be submitted before 12:00 noon on the Friday prior to the competition.
To enter the monthly medal competition open the email application by pressing the button (right). Fill in the requested information and send the email.
Tiger Trophy
The 2019 Tiger Trophy Competition is underway and the latest results can be seen on the results page Click HERE to see the 2019 leader board.
Club Committee Meeting and Annual General Meeting
The Club AGM was held on Sunday 13 January. where the officials for 2019 were appointed and the general day to day running of the club was discussed. Click HERE to see the notes from the meeting.
The Club Committee Meetings are held at Folke on a Wednesday evening each month and all members are invited to attend.


Check the status of the winter knockout competitions by clicking on the above links




This event took place on 22 December on a cool and dry windy day . Thirty two golfers took part in a day that was bursting with Christmas spirit and lots of other alcoholic beverage. The overall winner was John Swain with 37 points and in second place was Darren Marsh on 35. Stuart Beardsley was third after countback from Dean Vincent and Malcolm Darby who all had 35 points. The winner of the Christmas Hamper in the Club Draw was Mike Weston. The full results are on the Results Page .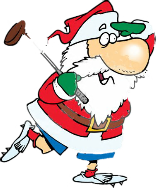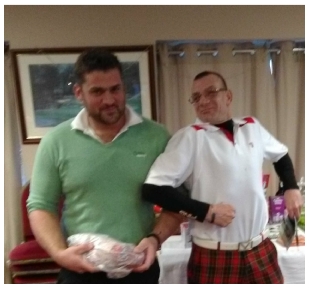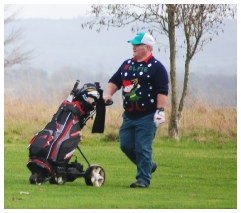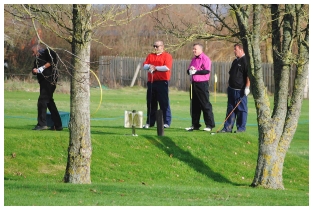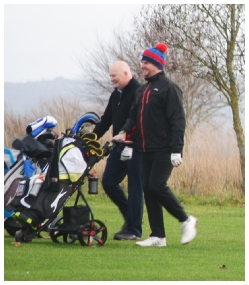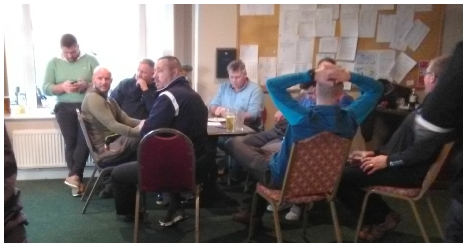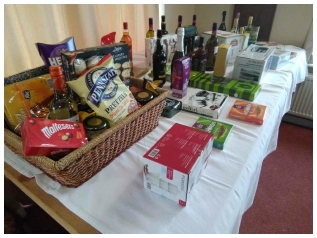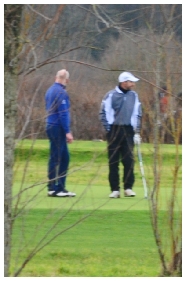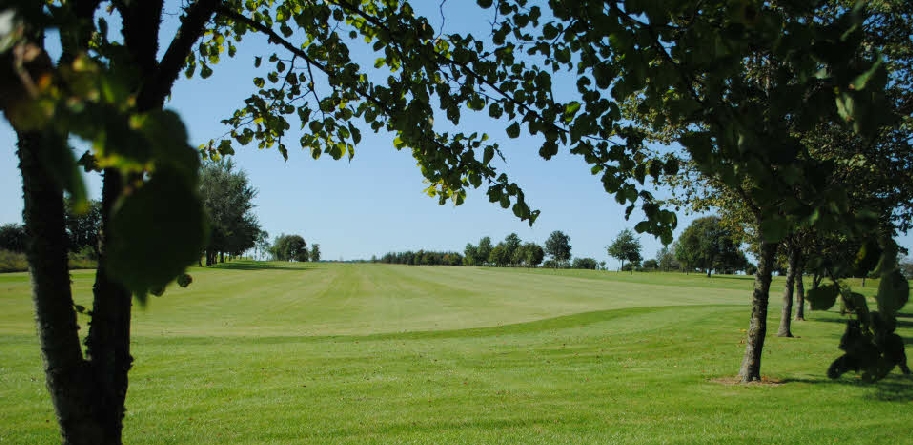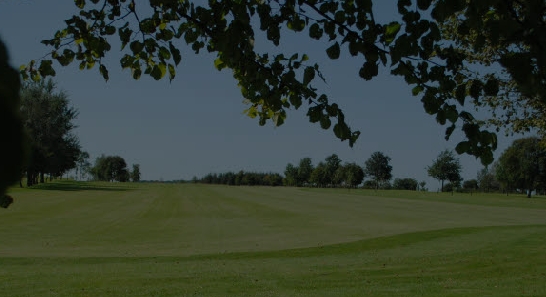 See information on club activities and reports of events and achievements.
Book your entry into the Monthly Medal and follow the links for further details where available.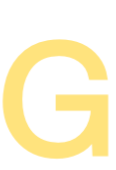 Folke Golf Centre 2019 @ all rights reserved