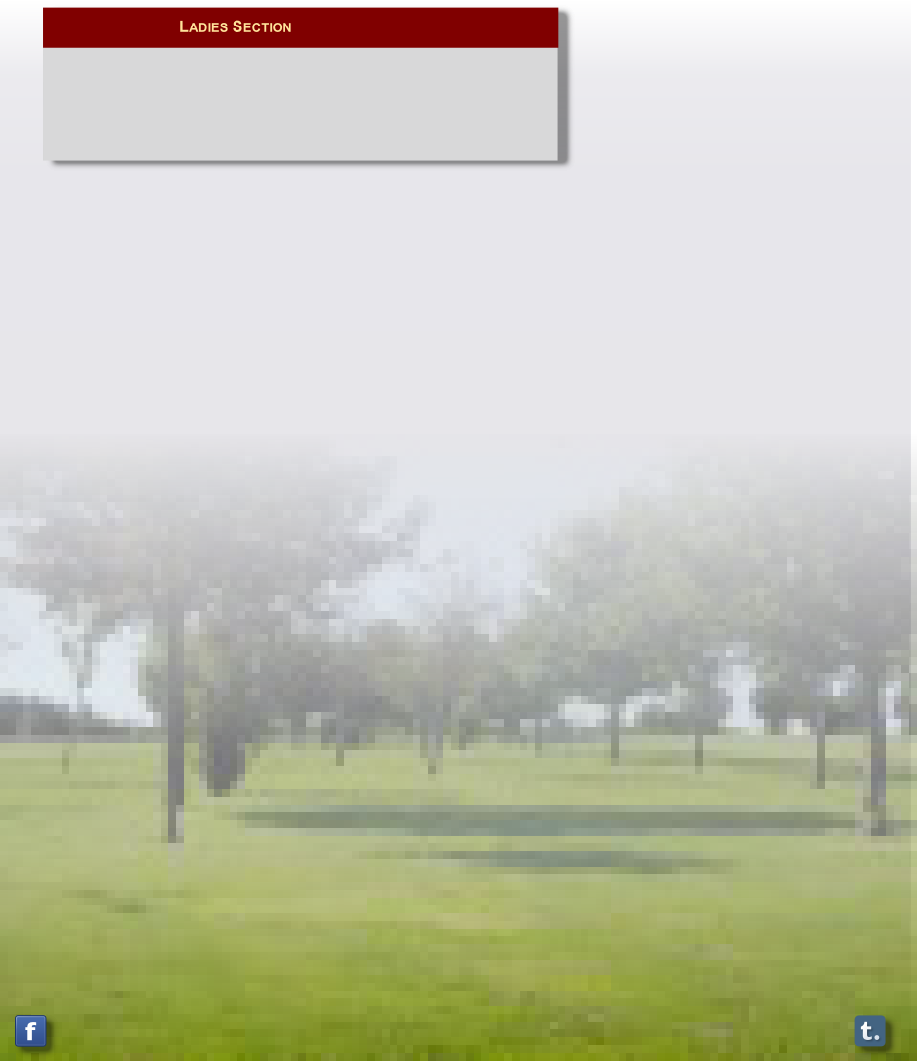 The Folk Ladies Golf Club is officially affiliated to the English Woman's Golf Association (EWGA) and Ladies Golf Union (LGU) . The scratch score is 70.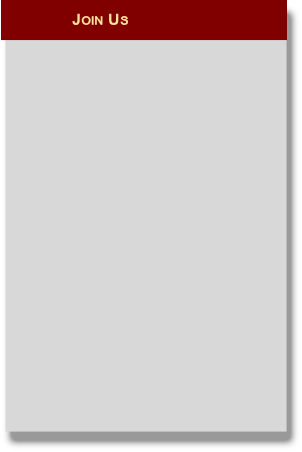 We are always looking for new members to join our small but friendly group. We play at Folke every Thursday, tee time 11:00 a.m. If you'd like more information about the Ladies group, just have a chat with Steve or email:
For more information on the affiliation of the Folke Ladies Golf Club click the icon

2017 Programme: A Stableford competition will be held every fortnight at the revised time of 11:00 am commencing on Thursday 6 April. Members would pay a fee of £l to enter.
2016 Lady Captain's Day - Thursday 9 June.
Lady Captain, Drene Blackman, organised, with help from her Vice Captain, Pam Darby, a most enjoyable day. We were also blessed with a lovely sunny day. Nine holes played in the morning followed by a most enjoyable lunch before going out for the more fun side of the day with some challenging competitions.

Ladies Trophy (Group one) - Mrs Fran Arnold
Ladies Cup (Group two) - Mrs Viv Davies
Putting Competition - Mrs Pat Andrew "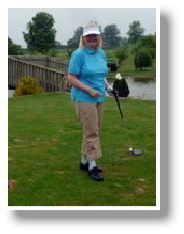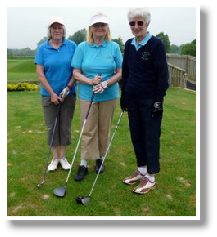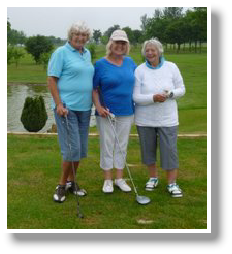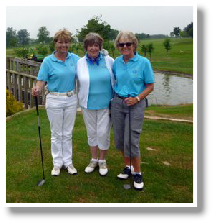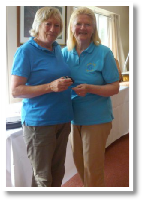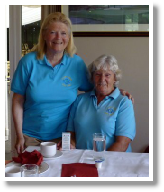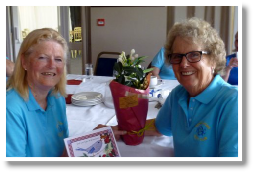 Click for More Information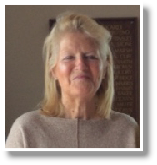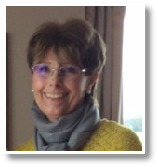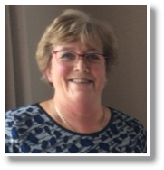 Folke Ladies Club Officers for 2017
Captain
Drene Blackman
drene.blackman@btinternet.com
Secretary & H/C Sec.
Wendy Jeans
wendyjeans@sky.com
Treasurer
Pauline Baker
paulinebaker296@gmail.com
The Folke Ladies Section are officially affiliated to the English Women's Golf Union (EWGU). The section is known as the Folke Ladies Golf Club, and, with Folke Golf Centre nominated as the Home Course, a County Delegate has been appointed (Pauline Hague), regulations have been defined along the lines of the Yeovil Ladies, and the course has been USGA rated. Dorset Ladies County Golf Association have expressed their support and excitement about the ladies plans at Folke.
The lady members at Folke are now being encouraged to become affiliates although this is not essential in order to participate in the usual events. To become affiliated, a small subscription is required to cover the County, National, and Insurance fees and three 18 hole rounds must be completed to obtain an official handicap.This would enable them to do any or all of the following:
· Play other courses where an official handicap is required
· Purchase a county card to access discounted green fees at such courses
· Form, with friends, a golf society in order to avail of 'golf packages' at other courses
· Enter open competitions at other clubs e.g. Bowmaker team events, which can mean playing at top quality courses for as little as 1/3 of the usual green fee
· Compete on equal terms in friendly competition days at Folke and elsewhere.
Interested and would like to know more? Please contact Steve Harris in the clubhouse or email him at info@folkegolfcentre.co.uk or email Wendy Jeans at wendy.jeans@sky.com Alternatively, you could talk to Wendy on any Thursday morning, at their weekly roll up.