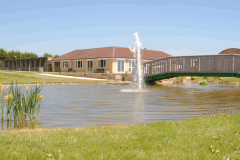 The Centre
Folke Golf Centre is a well established, family friendly golfing facility suitable for golfers of all standards and handicaps. The Club House is home to a Spike Bar and the "Seasons" restaurant noted for the Theme Nights and popular Sunday Lunches. The restuarnt is currently closed but a catering van is available on-site until the Centre refurbishments are completed. Click HERE to see the Menus, opening times, and other information about the Furlong Catering facilities. When re-opened, the Club House and Restaurant can be hired for private parties, weddings and other events. For larger events, a Marquee and special catering facilities and bars can be provided.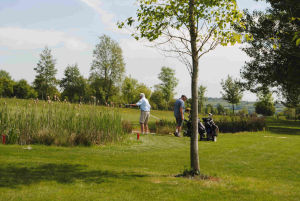 The Course
Our nine hole course with alternate tees form a 18 hole, 6000 yard course with water features, trees, doglegs and tricky greens . It is set in the beautiful Dorset countryside away from the hustle and bustle and noise of everyday life. The standard scratch score is 71 and for more details about the course click HERE or use the Menu Bar above.
For Green Fees, Opening Times and Equipment Hire Charges click HERE. Practise facilities include a Putting Green, Sand Bunker, and a short 5 hole course. The Ladies and Gents Changing Rooms are equipped with Lockers and Showers.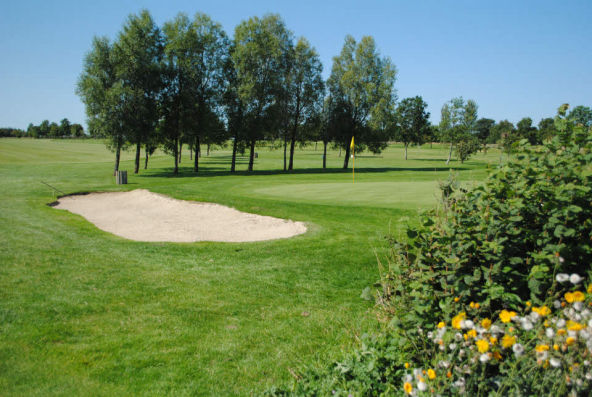 Membership
In addition to Pay and Play green fees for visitors, 7 day/week Centre membership deals are available on request. There is an annual membership fee to participate in club activities. If you have had a look around this web site and would like more information on membership of the Centre and Folke Golf Club checkout our New Members Welcome Pack. It provides information on the membership options for the Centre and the Club, and copies of the Application Forms, to help the transition of new members into a happy and active golfing experience at Folke. (See the 2021 Special Deal for Club Membership)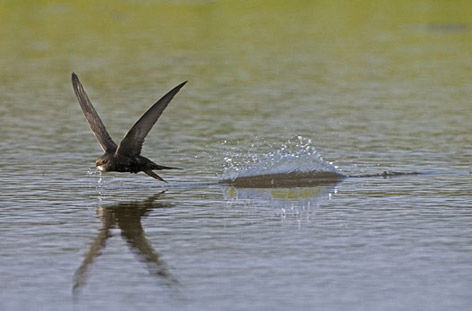 Wildlife
We create and maintain wild life habitats and many types of birds, animals and insects can be seen around the parkland course. Hares, woodpeckers, skylarks, and deer are common visitors in the spring and summer sunshine.