2021 Results and Honours
This page shows the winners of the recent competitions and a summery of the top placed players and, where appropriate, Order of Merit leaders for each competition.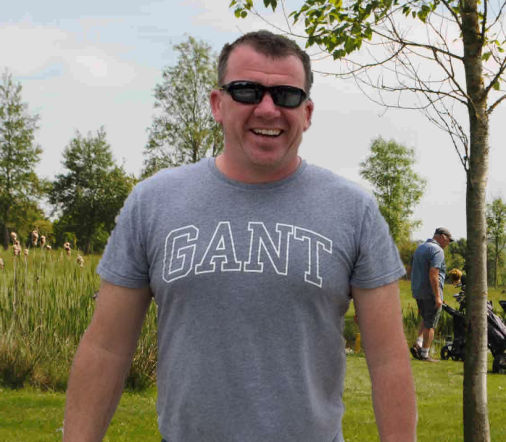 Andy Guppy
10/4 Winner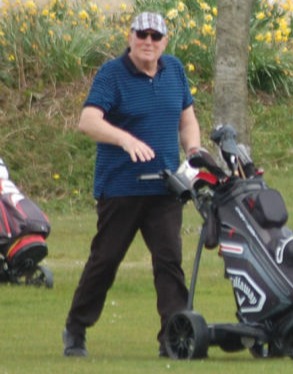 Paul Fletcher
13/4 Winner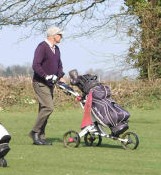 Grahame Knight
Winner, 8/4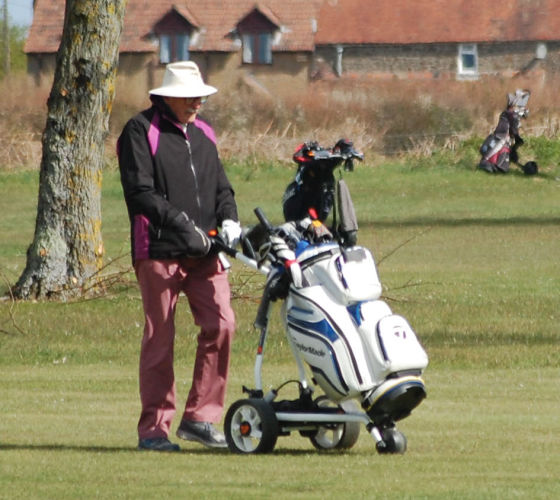 Roy Brace
Winner, 6/4
Summary of Results
The detailed results of all club competitions are shown on Howdidido.com which all Folke Golf Club players can register on for free. The winning players (1st/2nd/3rd) are shown in the Table below together with the Order of Merit leaders where applicable.