Results and Honours
This page shows the winners of the recent competitions and a summery of the top placed players and, where appropriate, Order of Merit leaders for each competition. The detailed results of all club competitions are shown on Howdidido.com which all Folke Golf Club players can register on for free. Detailed results of each event will also appear on the Special Events and Senior pages until superseded by the next event results.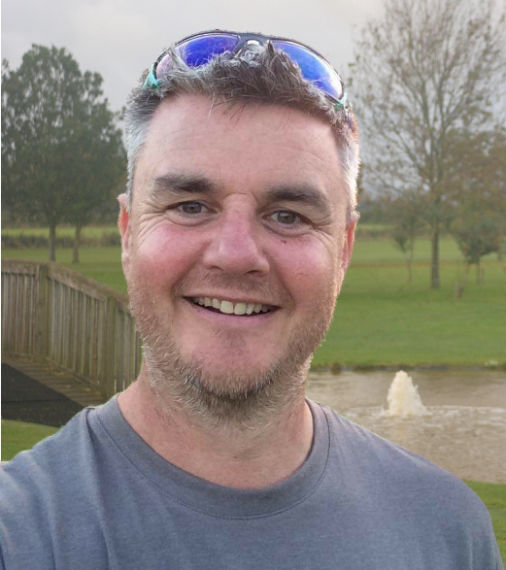 RTTV Winner
Alan Smith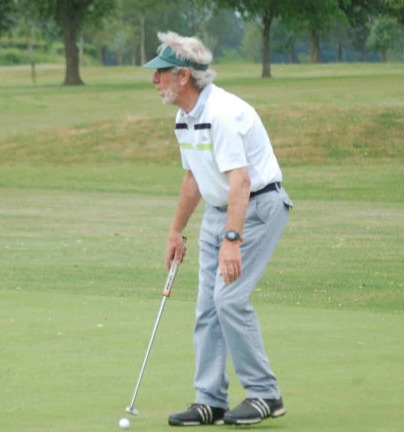 2021 Tiger Trophy Winner
Ned Compton-Dart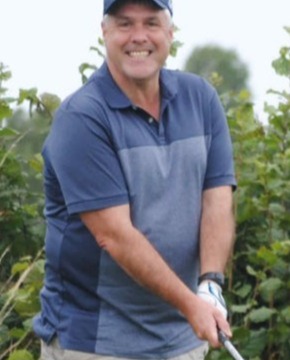 Thurs Medal Winner
Mark Maguire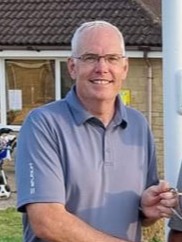 Monthly Medal Winner
Darren Marsh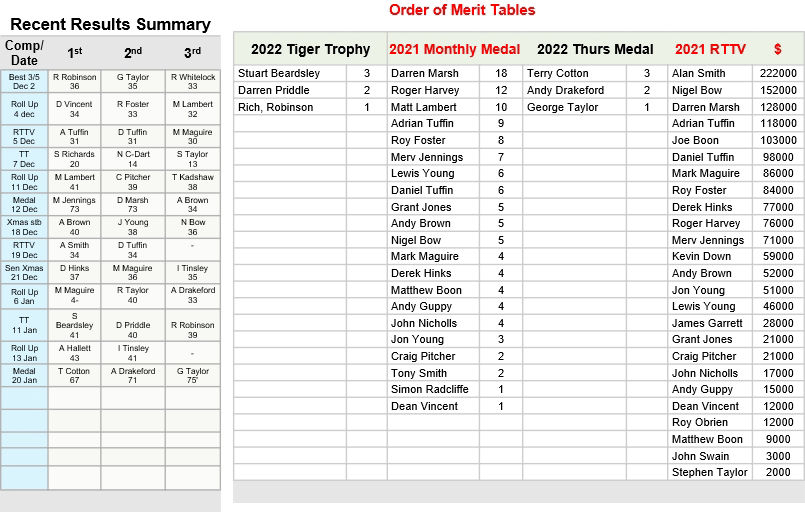 The Tables shows the recent winners of club competitions and the associated stableford points or strokes for medal competitions and the current order of merit positions for the monthly competitions, and they will be expanded as the competitions continue.
Created with Mobirise web themes